There are a few ways to get a remote job with no experience. Although it may seem daunting, you can get a remote job with no experience in several ways. The most important thing is to be proactive and put yourself out there.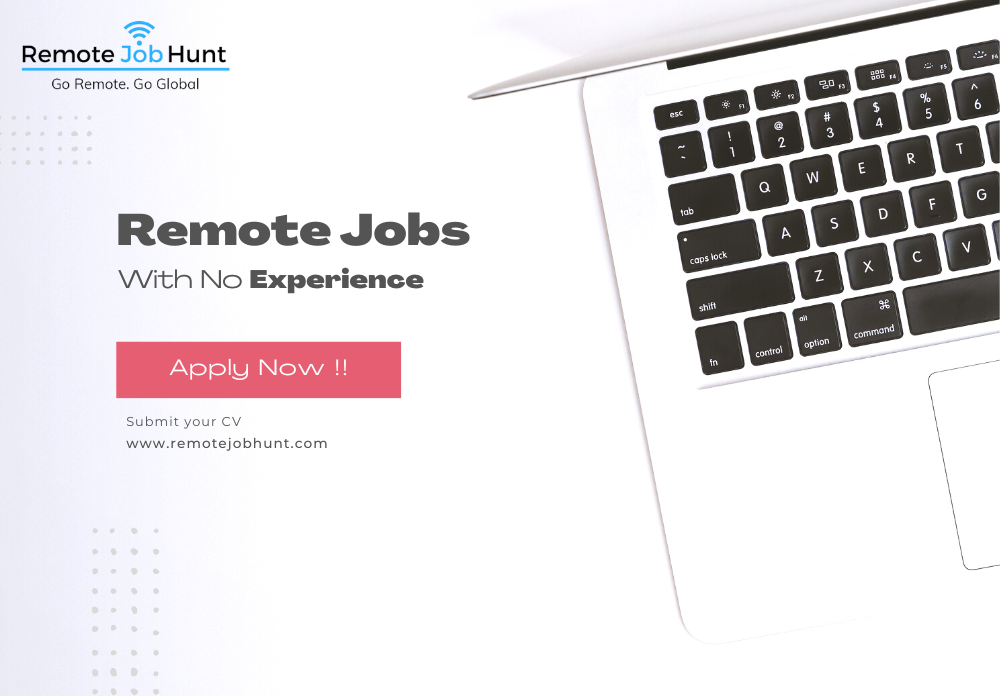 Here are a few tips:
1. Start by searching for entry-level remote jobs. There are many companies that offer these types of positions that are perfect for people who are just starting out in their careers. Many remote jobs don't require any specific experience or qualifications. Just because a job is listed as entry-level doesn't mean it's not worth applying for.
2. Use your network. Let your friends and family know that you're looking for a remote job and see if they have any connections that could help you out.
3. Be willing to start at the bottom. Many times, people with no experience are willing to work for less pay or for free just to get their foot in the door. This can be a great way to gain experience and show employers what you're capable of doing.
4. Create a portfolio of your work and publish it on popular platforms.
5. Volunteer your time: Another way to get a remote job with no experience is to volunteer your time to work remotely. This can be a great way to get your foot in the door and gain some experience working remotely.
6. Internships or apprenticeships. Many companies offer remote work options. These opportunities can give you the chance to learn about working remotely while also getting some real-world experience.
7. Check the job requirements carefully. Sometimes, employers will list "preferred" qualifications that aren't actually required. If you meet all of the other qualifications, don't be discouraged from applying. Highlight your relevant skills and experiences. Even if you don't have direct experience with the specific duties of the job, you may have transferable skills that make you a good fit.
8. Be willing to start off with unpaid work. This can give you a chance to prove your skills and get hired.
9. Check out job boards specifically for remote positions. There are many websites and online communities dedicated to helping people find work-from-home jobs. A few of them are listed here: